This is all because all my hardware at home is incapable of working with PCVR due to lack of GPU.
I wanted simply to experience Minecraft on the new Quest 2 I purchased, only to realize the sad truth.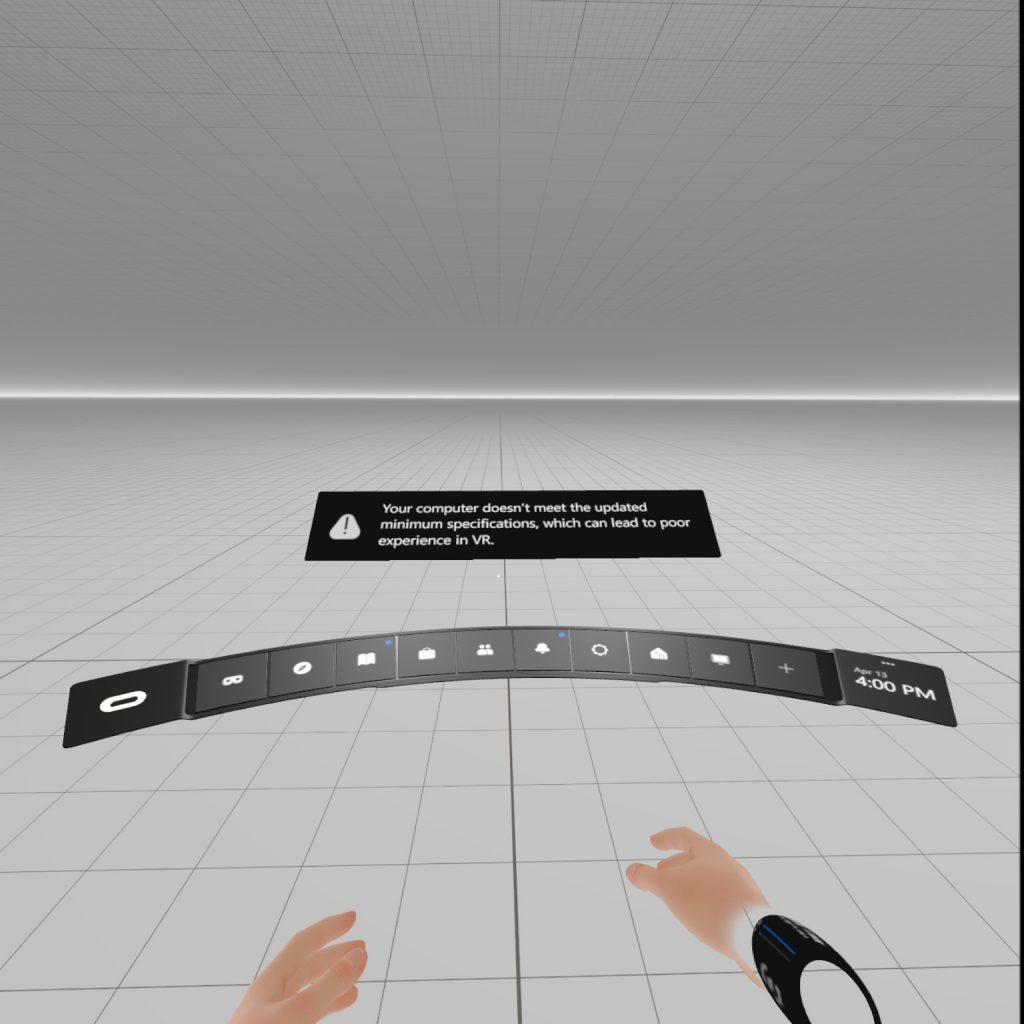 Public Health Orders and a lack of GPUs left me sad feeling.
I wanted to know what it was like to view Minecraft in VR. I wasn't gonna let stupid hardware stop me from achieving that, so the long way it was.
I had to figure out a few things…
So I installed the Replay Mod. This lets you record video of Minecraft but that is an underserved simplification. The Replay Mod is a very nice work of software that records a game session, including movement, exact time of spawning, etc. It allows you to place a camera anywhere within that session and record video. Many in the Minecraft community use it to produce Cinematic video for their channels. I wanted to use it to produce stereoscopic video…only to realize, that I still suffered hardware limitations and couldn't use the full features of the software.
However…..I could render a 4K equirectangular VR360 Monoscopic video
In the Replay Mod, I had to make two camera renders at very specific coordinates for the effect to work. I wanted to produce an in-person experience at scale to Minecraft. Meaning I had to set the camera position in consideration of this math
1 Minecraft Block = 1 meter
The first camera position was set to 1.7 Minecraft units from the ground. This was the approx. height of a set of eyes of a standing tall person, 1.7 meters. This first pass was recorded using the equirectangular setting at 4K.
The second pass, use the same coordinates at the original first camera position, except the camera was offset to the right calculating the average Inter-Pupillary Distance of people being 0.065 meters.
I made two videos, one simulating the left eye, and the other, the right eye.
I composed the two tracks into a 4096×4096 VR360 Stereoscopic video.
It worked! It's weird and surreal because you remember playing and building. Then you watch yourself as if in-person.
This was a very cool experiment and was successful despite the limitation of hardware.
This gave me ideas…..